Ponsonby Intermediate Track pants, Hoodie and Sweater
Pre-Orders for Track pants, Hoodies and Crew Neck Sweatshirts are now open until 12th February 2021. All orders will be collated and printed at this time and ready for delivery or collection from our store towards the end of February.
Your child also has the option of having their name on the back. Guidelines for the names are outlined on the website. Please read these carefully before placing an order, nicknames will not be accepted.
​
If you need to try on sample sizes, these are available at the office to try on before and after school. Prices are on the website and vary from size to style.
This top is not compulsory for all students to have, it is a choice and not a required part of the school uniform. However, it is ideal for the winter months and it will allow our students to be easily identifiable on sports/extra curricular trips and around the Ponsonby community.
https://schooluniformcentre.co.nz/ponsonby-intermediate/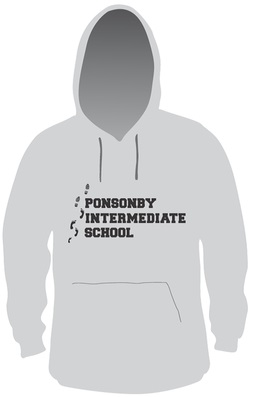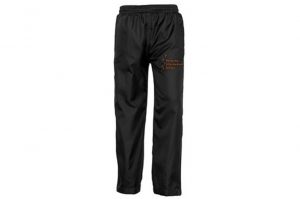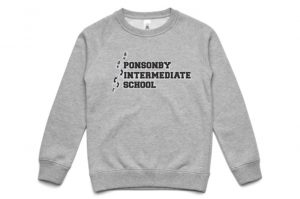 Other uniform items available from the School Office:
Polo shirts    $45 each
Shorts           $40 each