Ponsonby Intermediate Track pants, Hoodie and Sweater
You can order the jersey (hoodie or sweater) and track pants including our new cotton material track pants using the link below (cotton on the left). Ordering for this garment is now open and closes at on Friday 2nd September.
Your child also has the option of having their name on the back of the hoodie. Guidelines for the name are outlined on the website. Please read these carefully before placing an order. If you need to try on sample sizes, these are available at the office to try on before and after school. This top is not compulsory for all students to have, it is a choice and not a required part of the school uniform.
We also have track pants as well. The track pants are ordered the same way as the hoodie and are not compulsory but are great for the winter months when doing physical activity.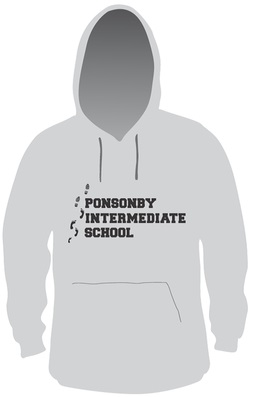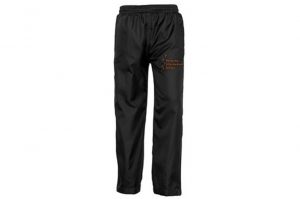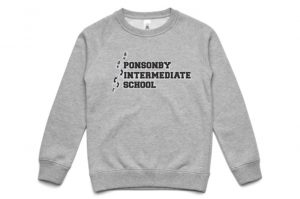 Other uniform items available from the School Office:
Polo shirts    $45 each
Shorts           $40 each